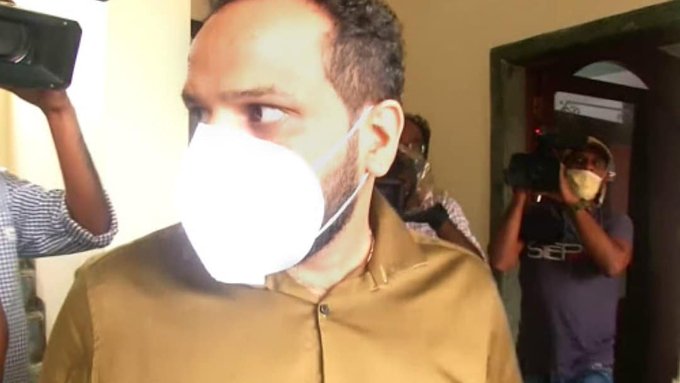 Thiruvananthapuram: The house and properties of Bineesh Kodiyeri, son of Kodiyeri Balakrishnan, who was arrested in connection with the Bangalore drug case, will be confiscated. The Enforcement Directorate has decided to confiscate the house and property in Maruthankuzhi, Thiruvananthapuram.
Property in the name of Bineesh's wife will also be confiscated. The ED's action is in accordance with the Anti-Money Laundering Act. The ED wrote a letter to the Registration IG requesting this. The ED had earlier written to IG Registration regarding Bineesh's assets. Following this, it was ordered to confiscate the house and property now.
According to the natural procedure, the ED will complete the confiscation process within 90 days of the arrest. As part of this, the ED decided to confiscate the assets of those involved in the case. The assets of Anoop Mohammad, the accused in the drug case, will also be confiscated.