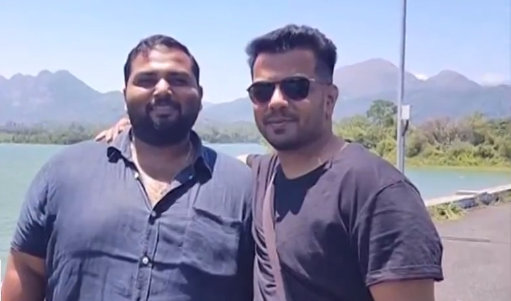 Kochi: Crime Branch to question Prakash Thambi today in Kakkanad jail in connection with the gold smuggling case. The questioning is related to the death of Balabhaskar. Crime Branch will ask Prakash about the case of the CCTV inspection, the financial relationship with Balabhaskar, and who handled the mobile phone credit card after the death of Balabhaskar.
Kalabhavan Sobhi and Balabaskar's father KC Unni had revealed some about the Balabhaskar death. Meanwhile, the crime branch reported that Arjun, who was injured in the accident, went Assam. The crime branch is planning to extend the investigation.
However, Balabhaskar's father KC Unni said that juice seller Shamsad had made alter his statement fear on someone. He was not taken into custody. Shamnad first told Crime Branch that this CCTV footage was taken by Prakash Thambi. He later changed his stand to the media.