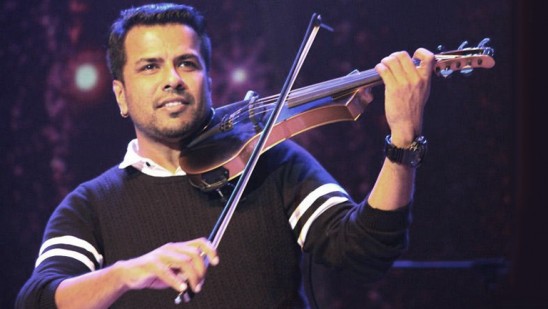 Thiruvananthapuram: The CBI will question Stephen Devassy in the death of violinist Balabhaskar. The CBI has asked Stephen to appear for questioning. Stephen has asked to be given some time off as he is on quarantine.
The CBI has directed Stephen to come to his office in Thiruvananthapuram. Balabhaskar was admitted to a private hospital after the accident. At that time Stephen had reached there and met Balabhaskar and talked to him.
The CBI has reportedly summoned Stephen to find out what they were talking about. Balu's relatives also testified against Stephen. It is also reported that the summons was issued on that basis.