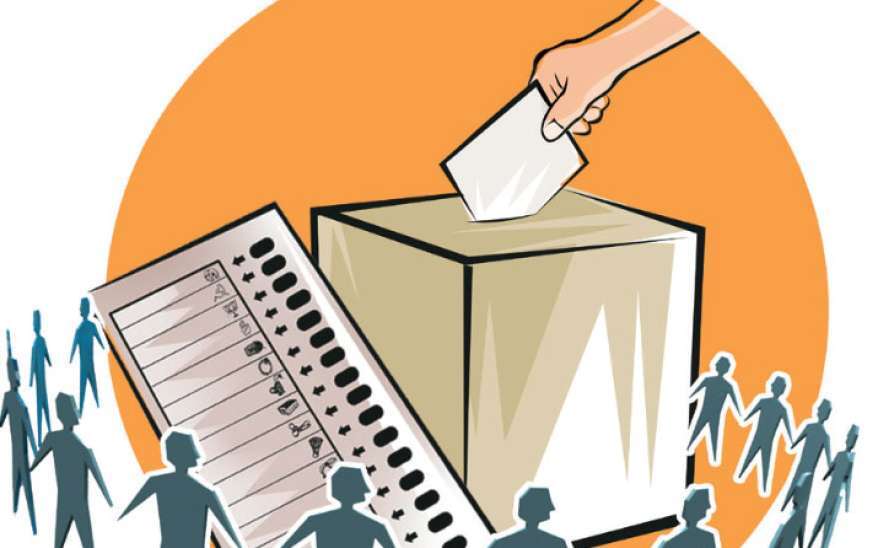 Thiruvananthapuram: Chief Minister Pinarayi Vijayan said that there was a unanimous opinion in the all-party meeting that there should be no by-election. Will ask Election Commission regarding this.
The CM was explaining the decisions of the all-party meeting. The CM said that all the parties in the meeting had demanded that by-elections be avoided.
Meanwhile, Chief Minister Pinarayi Vijayan has said that the proposed elections will not be held indefinitely. Some shifts can be made in terms of dates depending on the COVID expansion. However, the Chief Minister said that it was not possible to extend it indefinitely.
The all-party meeting discussed whether it was appropriate to focus on elections at this particular stage to elect a legislator who can only serve for three months.
It was suggested at the meeting that the Kuttanad and Chavara by-elections should not be held now and that it would be appropriate to unanimously request the Central Election Commission to hold elections in these constituencies with the forthcoming general elections in the next six months.To hold elections in November is impossible in this scenario which is COVID expansion is widening in the state, according to all parties.