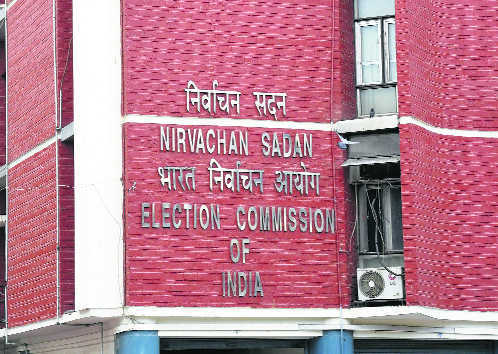 Thiruvananthapuram: Chief Election Officer Tikaram Meena has said that the state assembly elections will be declared after February 15. The code of conduct will come into force from the day the election is declared and the election process will be completed by April 30, the official said.
Elections in Kerala are likely to be held in a single phase. Since it is a small state, the decision was that one step was enough. The final voter list for the election will be published on Wednesday. Meena said there would still be an opportunity to add names to the voter list.
The Election Commission is currently visiting the states of Assam and Bengal. After that, we will reach Kerala. Tikaram Meena said that then the political parties can raise their demands.