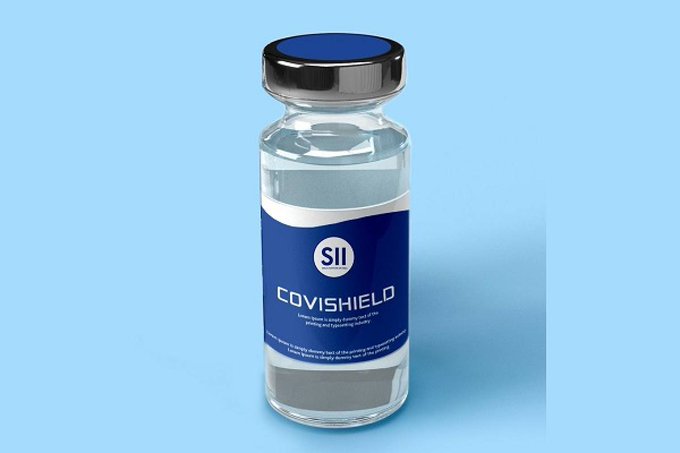 Thiruvananthapuram: Four lakh doses of covishield vaccine will reach the state today. 75000 doses of covaxin have also reached Kerala.
It has three regions namely Thiruvananthapuram, Kochi, and Kozhikode. Today, vaccination is taking place in more centers. Therefore, a good portion of the total vaccine will be lost.
Very few doses of the vaccine are given in many districts. It is in this context that another four lakh doses of covshield vaccine are coming to Kerala.
Meanwhile, those who take the first dose still have problems with the Cowin app. It takes days and effort to get space and time. The app is set up for registration for a very short period as the vaccine is not available as per the demand of Kerala.
However, vaccination of those over 18 years of age has not yet begun. It is not clear where that will begin. The private sector has not been notified either. No suggestion has been received from the Center in this regard.