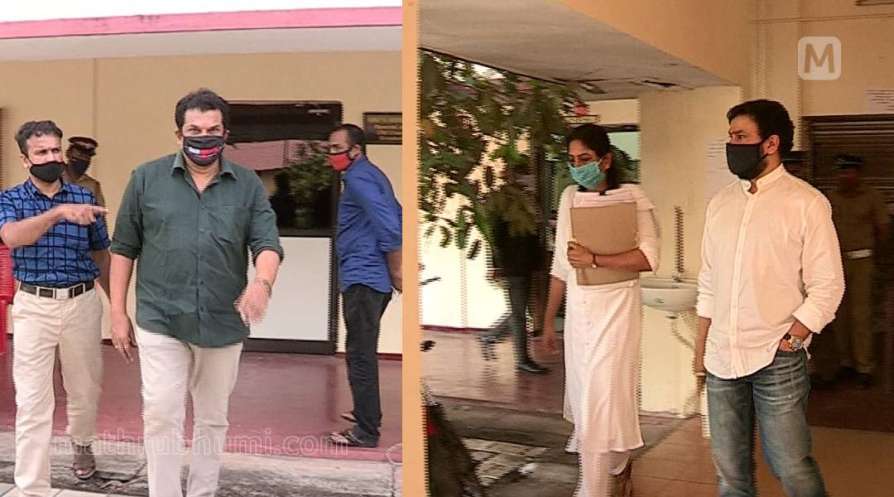 Kochi: The trial court in Kochi will consider the petition filed by the prosecution seeking cancellation of the bail of actor Dileep, the accused in the case of attacking the actress. The prosecution alleges that Dileep was trying to influence witnesses. The petition also alleges that there was a planned attempt to sabotage the case.
One or two witnesses in the case had earlier changed their testimony. Following this, the lawyer argued in court that Dileep was trying to influence another important witness. Dileep tried to influence an employee of a tennis club who proved that there was a connection between Dileep and Pulsar Suni. In that case, the prosecution argues that Dileep's bail should be canceled on the ground that he has violated the bail conditions.
Actor and MLA Mukesh are also presented before the court in the case. Mukesh was introduced Pulsar Suni to Dileep. Will ask Mukesh about this relationship also.
The examination of 302 witnesses in the case is yet to be completed. The cross-examination of 44 witnesses, including the attacked actress, has already been completed. The other witnesses will be examined on the 17th.