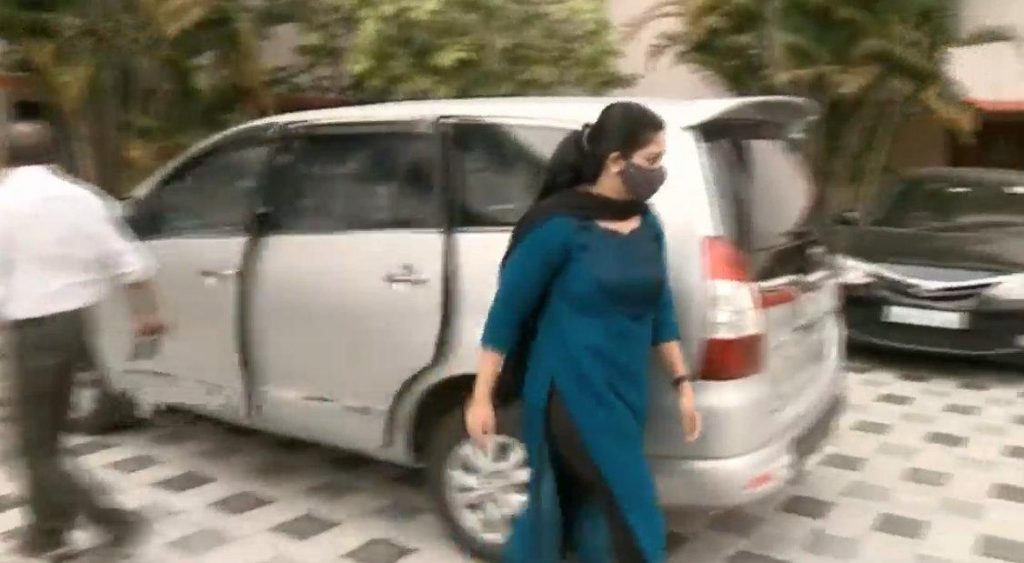 Kochi: Actress Kavya Madhavan appeared in a special CBI court in Kochi for questioning in the case of assault on the actress.
The notice was sent to Kavya to appear at 11 am today. Kavya had earlier appeared in court for testimony. The cross-examination of three witnesses, which was scheduled to take place yesterday, is also underway. After that, it will be Kavya's.
A special court judge had approached the apex court seeking six more months to complete the trial in the case. He asked for more time as the prosecution and the prosecution's transfer petitions were not presented and the trial could not be completed within the time frame prescribed by the Supreme Court.
The trial court was due to complete its proceedings in the first week of February, according to a Supreme Court order in August. But the state government approached the court seeking to change the trial court. This demand was rejected by the Supreme Court.