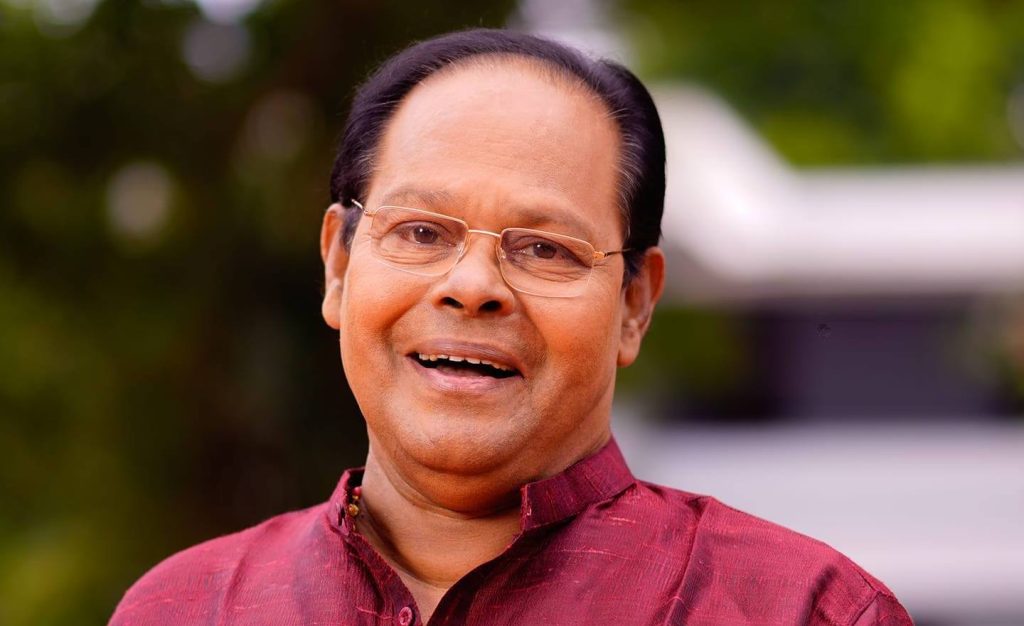 Kochi: Actor Innocent passed away. He was admitted to the hospital due to some physical discomfort due to cancer. Innocent, who has been treated for cancer in the past, has made a strong comeback after overcoming the disease.
Actor Innocent is known as a person who faced cancer with his willpower. He has also written books including 'Cancer Wardile Chiri'.
Innocent's strength was his body language and different conversational style. Innocent, who was the president of Amma for many years, reached the Lok Sabha with the support of the Left Democratic Front.