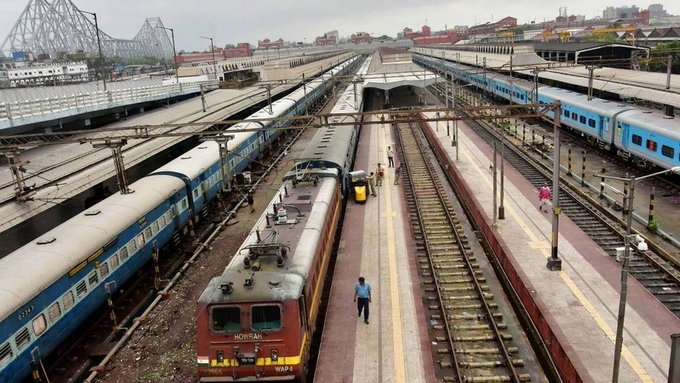 Thiruvananthapuram: The special trains allowed to the stranded people not permitted to inter-district travel, authorities said. 412 tickets canceled by the authorities due to this. They will be refunded. This is due to the demand by the State Government.
Trains coming from Delhi have stops in Kozhikode, Eranakulam, Thiruvananthapuram in Kerala.
Passengers boarding and de-boarding within Kerala will not be permitted, Railways said. Six Rajadhani trains will run to de-board the passengers within Kerala.