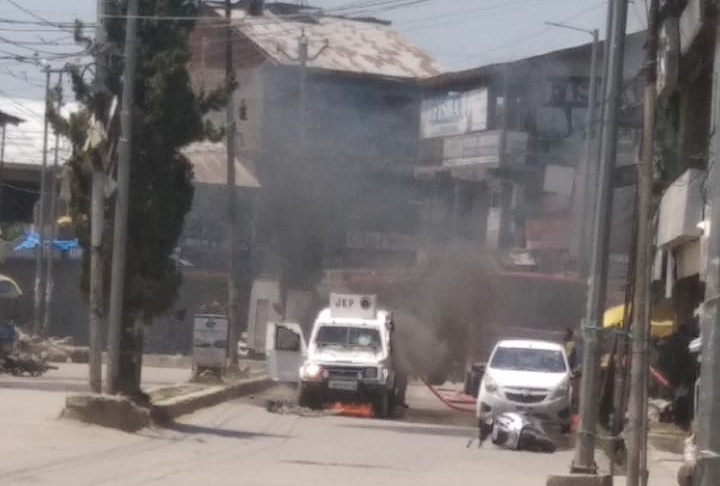 Srinagar: Two jawans were martyred in a terrorist attack in Kashmir's Baramulla district. Two locals were killed in the attack. Three people, including a policeman, were injured.
Terrorists opened fire on a CRPF group and police in the town of Sopore in Baramulla. The injured were rushed to a nearby hospital and a policeman was taken to a military camp.
Security forces cordoned off the area where the shooting took place.