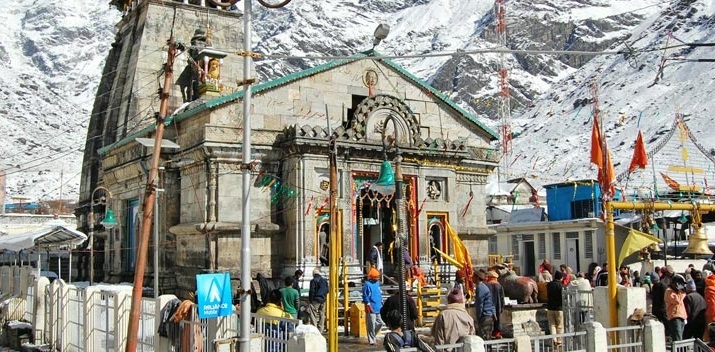 Dehradun: At least 39 people have been reported dead so far on the Chardham Yathra. According to official records, most of the deaths were due to heart disease. Most died on the way. The Chardham Yatra started in Uttarakhand on the 3rd of this month.
As many as 14 people were killed in Yamunotri and Gangotri till yesterday. This includes a Nepali national. Five died in Kedarnath and one in Badrinath. This year's Chardham Yatra begins with the opening of the Gangotri and Yamunotri temples on the 3rd of this month. The gates of Kedarnath temple were opened at six and the gates of Badrinath at eight.
However, besides Rishikesh, Uttarakhand Health Department Director-General Dr. S.K. Shailaja Bhatt said. Shailaja Bhatt advised sick pilgrims not to travel.