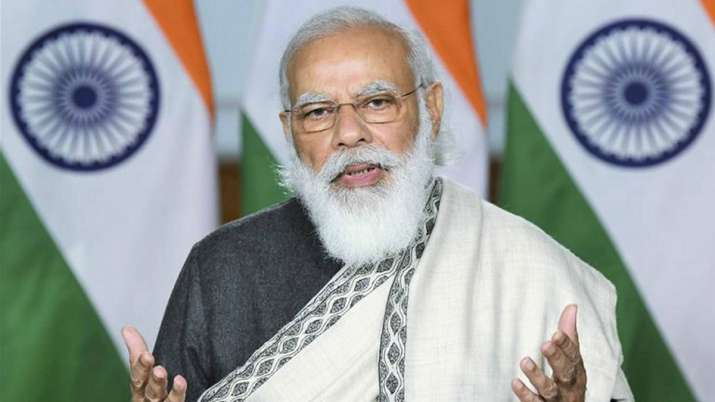 New Delhi: Prime Minister Narendra Modi has said that the Center will provide vaccines free of cost to all those above 18 years of age. The vaccine will be available free of charge to all from June 21.
The central government will buy the vaccine and give it to the states. About 75% of the available vaccines will be distributed free of charge. 25 percent will be given to private hospitals.
All three vaccines will be approved soon. These are being tested. Two made-in-India vaccines will be available within a year. Vaccines that can be used on the nose will also reach the country.
The Prime Minister said that the trial of the vaccine in children was in progress. Modi was addressing the nation. Efforts to bring the vaccine from abroad are progressing. He added that the vaccine would increase production. So far 23 crore people have been vaccinated.
India's indigenous vaccines can save many lives. Before the second wave, the government vaccinated covid front fighters. Covid is the largest epidemic in the country in a century. Modi also said that people should not give up confidence.