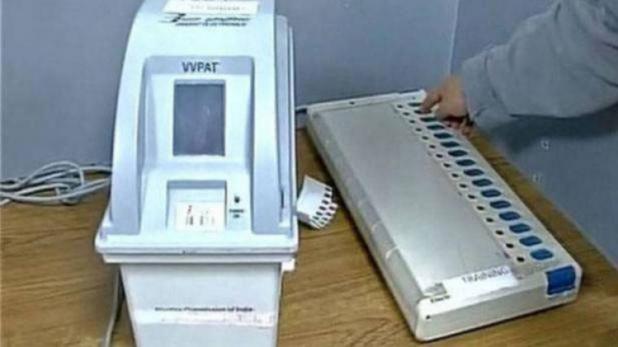 The Supreme Court has asked to count VVPAT receipts in five booths in one constituency. Earlier it was decided to count VVPAT in a machine. The Supreme Court has ruled that the issue of transparency in the voting machine has been met. The court ordered this on Opposition parties' plea.
The Chief Justice said that the Opposition's demand is respected.
The court said that not only political parties but also voters will get satisfaction with this.