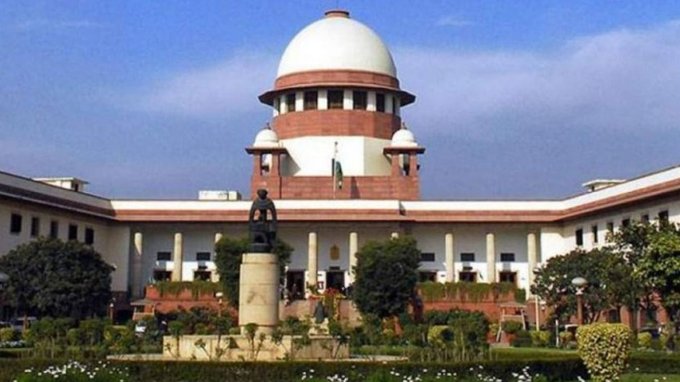 New Delhi: The Supreme Court has stayed the implementation of the farm law. The Supreme Court has ordered that the laws be repealed until further notice. The Supreme Court was formed by a four-member expert committee. Members: Harsimrat Mann, Ashok Gulati, Pramod Joshi, Anil Dhanwand. The committee will hold discussions with the farmers and the Central Government.
The farmers told the court that they would not cooperate if they set up a committee for this. The court rejected the demand that the Prime Minister holds talks with the farmers. The Chief Justice expressed displeasure over the absence of three farmers' lawyers, including Dave.
The apex court said the court was trying to protect farmers' land and resolve the protest against the agrarian laws. A bench headed by Chief Justice S Bobde said that if there was any intention to strike indefinitely they can continue. And if like to resolve the issue should come before the committee.