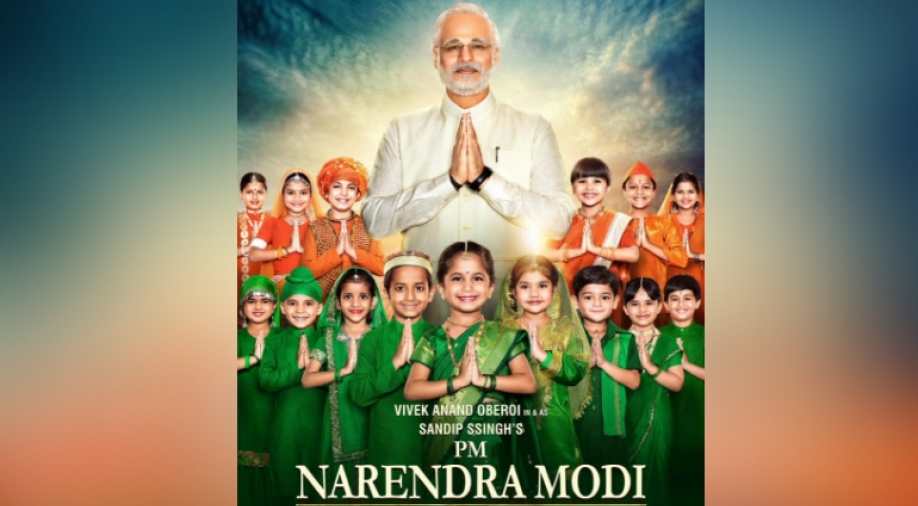 The release of the film PM Modi was blocked by Election Commission. It will not release the film until the elections are over. The film is scheduled for release on tomorrow, the first phase of polling.
The sensor board granted permission to release the film. U certified film was directed by Omang. The Supreme Court Tuesday rejected the petition seeking ban the film. The Court also observed that the film violates the Mode of Code Conduct rests in Election Commission.
Following this, the EC banned the film from releasing.
The film is a biopic of Prime Minister Narendra Modi. The leading role of Modi is acted by Bollywood actor Vivek Oberoi.