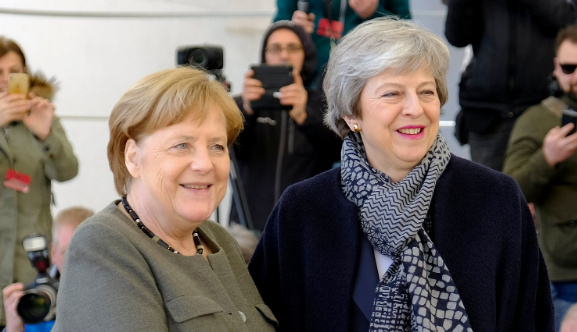 British Prime Minister Theresa May came to Brussels. They arrived in Brussels for more discussions.
An emergency meeting of the European Union is tomorrow. May also met with German Chancellor Angela Merkel. Merkel suggests that she is ready to extend Brexit for a year.
European Union leaders will meet in Brussels and make a decision in May's request. European Council President Donald Tusk has suggested that it will take up to one year. Meanwhile, the debates between MPs in Britain ended. The expectations of the MPs can come to an end soon.