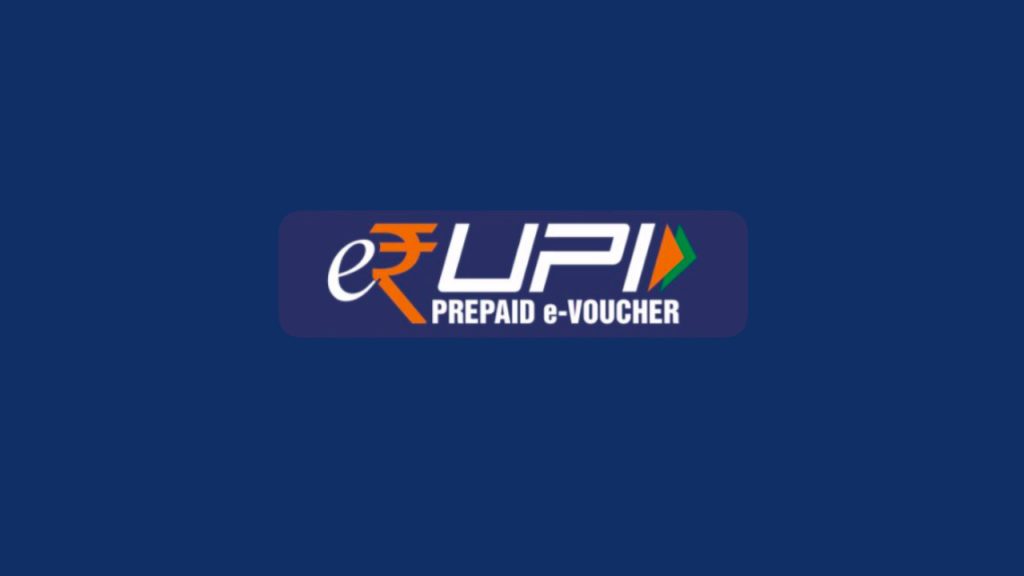 New Delhi: Prime Minister Narendra Modi today unveiled the e-Rupee digital payment platform. The platform was developed by the National Payments Corporation of India in collaboration with the Central Government. The Prime Minister said that the presentation of the digital payment platform would be done through video conferencing at 4.30 pm in the Covid situation. The e-Rupee Digital Payment App has been developed by the National Payments Corporation of India on its UPI platform. The collaboration between the Department of Financial Services, Health, Family Welfare, and the National Health Authority has also been instrumental in developing the platform.
E-Rupee is being introduced as a cashless contactless platform for money transfer. This e-voucher is based on the QR code and SMS string transmitted to the beneficiary's mobile. The official assessment is that a seamless one-time payment system will be possible through an e-Rupee. Vouchers can also be redeemed by users without access to the digital payment app or internet banking.
The e-Rupee can also be used to provide services under Maternal and Child Welfare Schemes, Tuberculosis Eradication Programs, AYUSHMAN Bharat Pradhan Mantri Jan Arogya Yojana, Fertilizer Subsidies, Drugs, and Nutrition Support Schemes. The Prime Minister took to Twitter to say that e-Rupee is a revolutionary initiative to bring welfare services to the people without any problems.