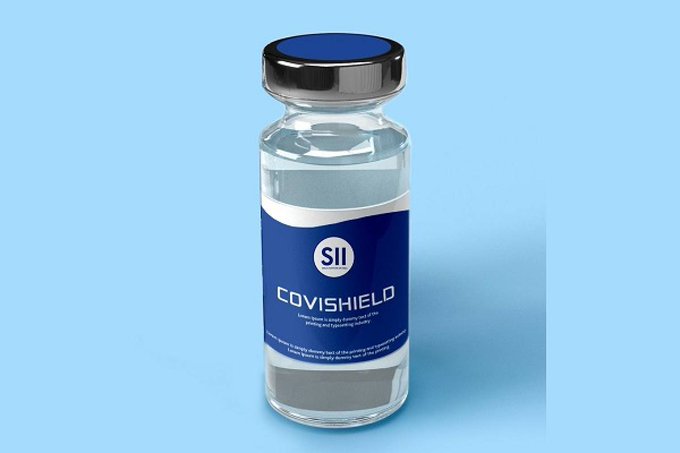 New Delhi: The Serum Institute of India has announced that 10 million doses of the Oxford vaccine will be available in the country by December. Adar Poonawale, CEO of the Serum Institute, said after examining the results of the final test that the Oxford vaccine provides accurate protection.
It is likely to get the assent of the Central Government in December. He said that they were ready to produce at least 10 crore doses and would make the vaccine available to India from the first batch.
The Serum Institute of India has contracts with five manufacturers for the manufacture of the vaccine. It was reported yesterday that 40 million Covid vaccines have been produced in the last two months.