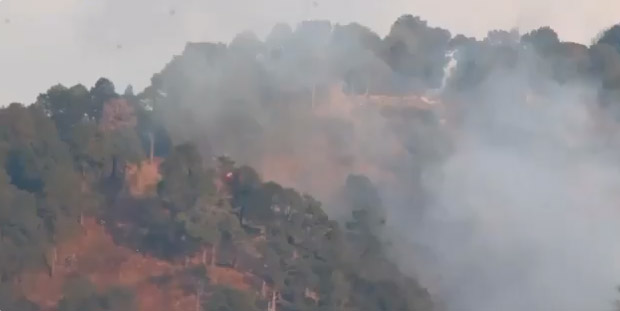 Srinagar: Ten killed, including four soldiers, in shelling by Pakistan on the Line of Control in Jammu and Kashmir. Seven Pakistani soldiers killed in Indian counter-attack Six locals, including a woman, were killed in the attack. Pakistan carried out unprovoked attacks in Uri, Keran, Nowgong, and Dawar sectors. The martyred soldiers were three Army officers and a BSF sub-inspector. Four soldiers and eight locals were injured.
Seven Pakistani military personnel, including two SSG commandos, were killed in the Indian counter-attack, military sources said. Army releases video of Pakistan Army destroying bunkers Twelve Pakistani soldiers were also reported injured.
Two locals each died in Uri and Kamalkotte sectors. Each of the Balakot and Hajipur sectors lost their lives in the attack. Pakistani forces also violated the ceasefire in Ismarg in the Gurez sector and Keran in Kupwara. The army said it had shelled two places in Poonch district.