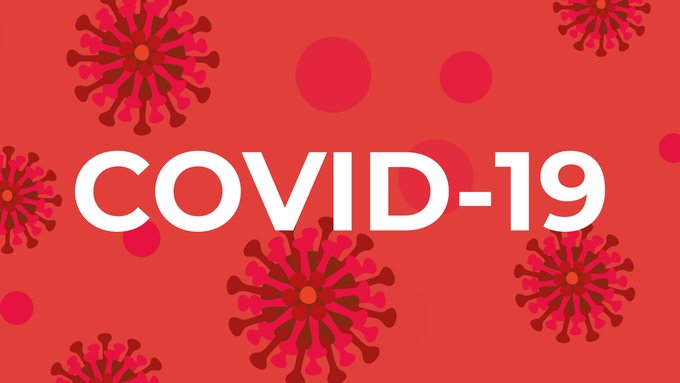 New Delhi: The Central Government has promised compensation of Rs 500,00 to the families of those who died due to the covid virus. According to the guidelines issued by the Union Ministry of Health and ICMR, assistance will be given only to those whose death is attributed to covid. The compensation is to be disbursed from the State Disaster Relief Fund.
The application should be submitted in the form prepared by the State Authority. The application will be examined by the District Disaster Management Authority. The decision must be made within 30 days of receipt of the application. Financial assistance will be credited to the bank account linked to Aadhaar. The guideline also directed that a committee be formed at the district level to look into the dispute over the non-registration of covid in the death certificate.
Those who died as part of the covid prevention campaign and future covid deaths are eligible for compensation. The guidelines prepared by the National Disaster Management Authority were handed over to the Supreme Court.