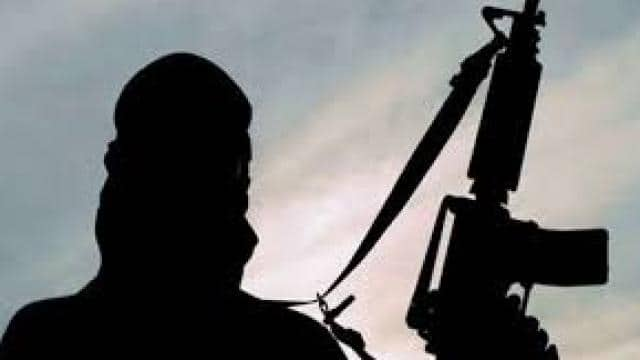 New Delhi: Al Qaeda is all set to carry out a series of bomb blasts in West Bengal, intelligence agencies have warned. The plan is to use the sleeper cells of terrorist organizations in the state to carry out the attack. The intelligence bureau submitted the report on November 5.
With foreign help, the plan is to mobilize local militant groups and organize a series of attacks. The intelligence agencies also found that the Pakistan-based Al Qaeda group was recruiting youths in West Bengal for terrorist activities.
The NIA received the information while questioning the terrorists who were earlier taken into custody. The warning also said that terrorists were targeting senior political leaders in the state.
The IB also said that recruitment centers have been set up in Karachi and Peshawar, Pakistan to attract and recruit Bengal youth into militant movements. The NIA has so far arrested 11 people working closely with terrorist organizations.