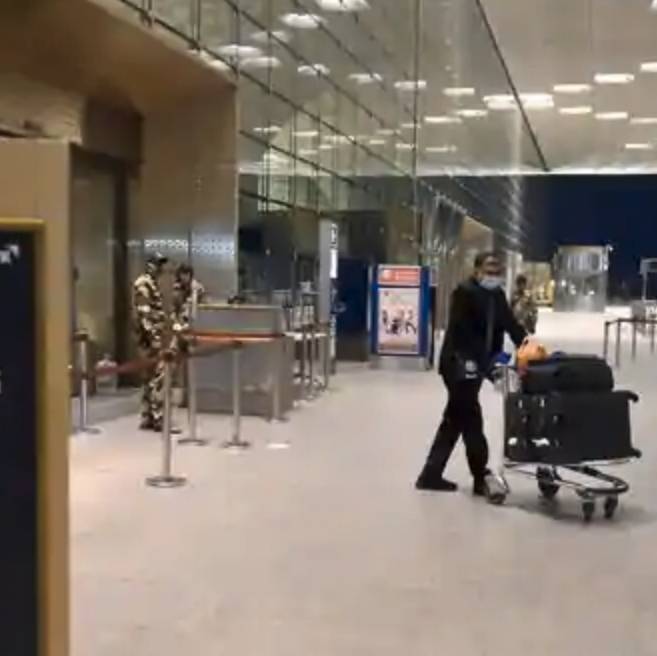 New Delhi: A new Covid standard has been introduced for foreigners coming to India. The Union Ministry of Health in collaboration with the Ministry of Civil Aviation has issued new directives.
The new guidelines will take effect on February 21. The first suggestion is to fill up the Self Declaration Form on the Airsuvidha Portal (www.newdelhiairport.in) before departure.
Next is the Covid test. The covid taken within 72 hours should be negative and should be on hand. It must be uploaded on the portal.
Passengers must undergo confirmatory molecular tests at their own expense. In addition, this applies to those who travel to or from Gulf countries.