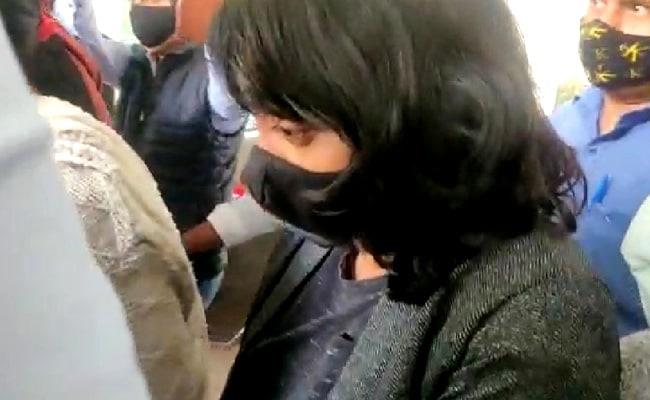 New Delhi: Swedish environmentalist Greta Thunberg expressed support for Disha Ravi, who was arrested by the central government for allegedly using a toolkit in connection with a farmers' strike.
'Freedom of speech and the right to peacefully protest and assemble are essential human rights. These must be the core of any democracy. " Greta tweeted with the hashtag #Standwithdisha.
Greta tweeted in support of Disha Ravi by embedding a tweet from Fridays for Future.
"Fridays for Future (FFF) tweeted that we will speak out peacefully, respectfully, and to ensure justice for all." Founded by Greta in August 2018 at the age of 15, Fridays for the Future (FFF).