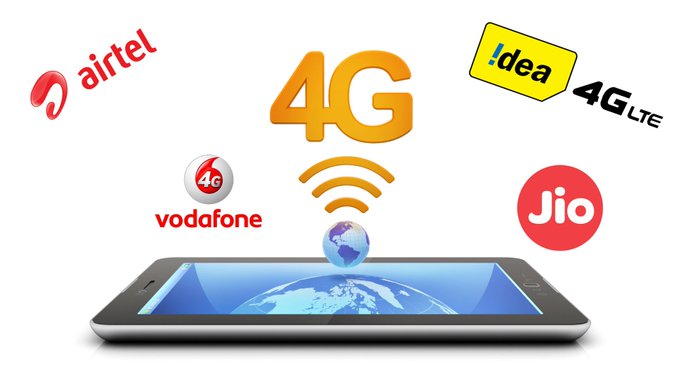 Mumbai: Vodafone, Idea and Airtel are set to hike rates next month. The hike comes after three years. The move is meant to raise awareness for loss-making companies.
In a press release issued by the company point out that these companies lost many of their customers when they came to Jio for free. Besides, the government has increased the payment of spectrum usage and license fees. This too was a setback for the companies.
Call and data rates are expected to rise. However, it has not been revealed how much the increase will be. Experts estimate it will increase by thirty to forty-five percent. It is expected to triple in the next two years.