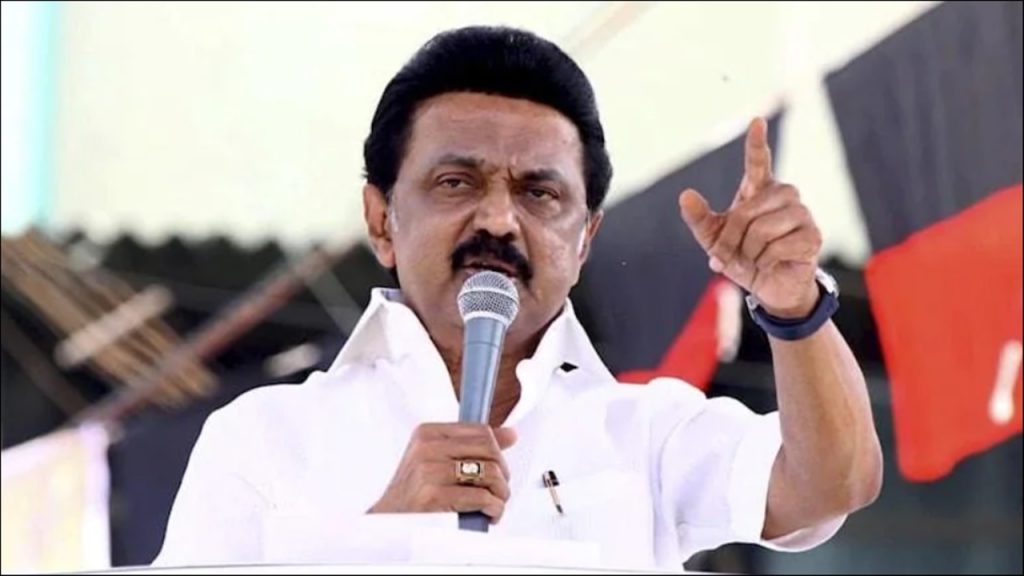 Chennai: The DMK government led by MK Stalin, who won the coup in Tamil Nadu, will take the oath on Friday. DMK President M.K. Stalin will be Chief Minister. The oath will be simplified by the strong spread of the covid.
The DMK has a single majority in the 234 – member assembly. This was the first election held after the demise of the Karunanidhi.
Congress, MDMK, VCK, Left parties, etc fronts were also on the DMK side. Exit polls suggest DMK wins a two-thirds majority.