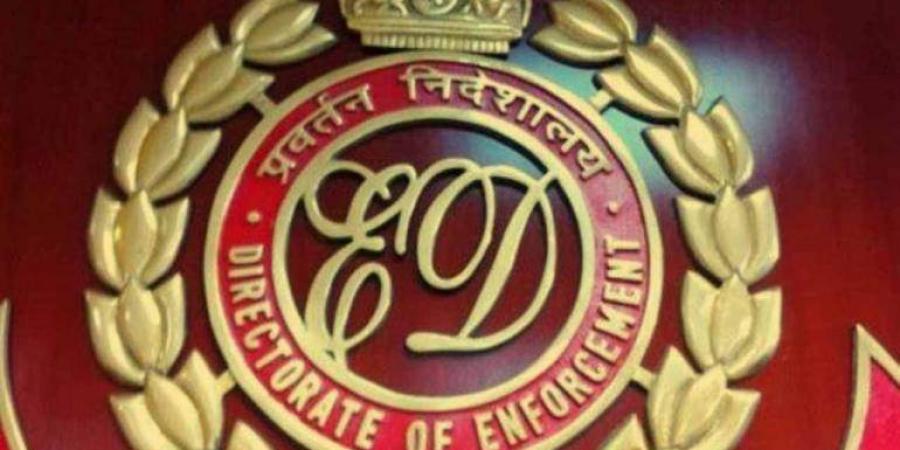 Thiruvananthapuram: The Thrissur Kodakara hawala case has been taken over by the Enforcement Directorate. Proceedings have started at the Delhi headquarters. An IRS officer of the rank of Deputy Director is in charge of the investigation. The case will be preliminarily investigated and further investigated.
The Kochi unit team is investigating the case. As it is a case of money laundering, it will come under the purview of the ED.
The accused had shared the money before they were arrested. Investigators have found that the money was used to live a life of luxury. But the defendants have used the money for many other purposes.
About Rs 1 crore and 30 lakh have so far been recovered from the interrogation, including the relatives of the accused. Although 21 suspects have been arrested in the case, have not questioned the three who were undergoing covid treatment. The move is to bring Rashid, Bashir, and Salam to jail for questioning.