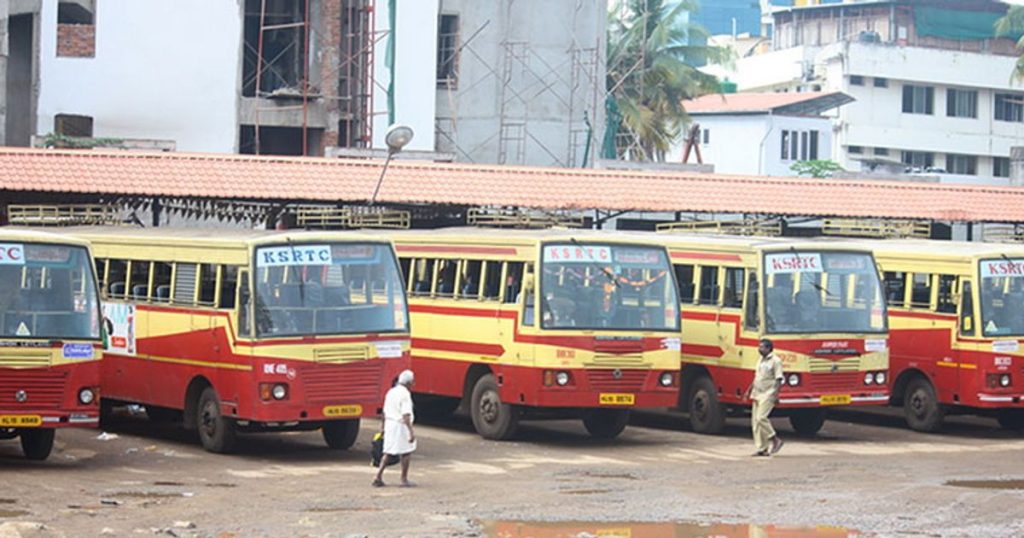 Thiruvananthapuram: KSRTC's long-distance bus service in the state will resume from Wednesday. Services were suspended following the announcement of the lockdown. MD Biju Prabhakar has directed to resume the service.
There will be no service on Saturday and Sunday. The service will be operated after finding more routes for passengers. At the same time, the lockdown imposed in Kerala as part of Covid control was extended again. The lockdown was extended to June 16. Information that all existing restrictions will continue. The decision was taken at a meeting chaired by Chief Minister Pinarayi Vijayan.
Health experts had demanded that the restrictions continue until the test positivity rate was below ten.
The meeting was chaired by Chief Minister Pinarayi Vijayan and was attended by the Chief Secretary and the Secretary of the Health Department. In the second wave, the TPR dropped sharply from 30 to 15 but did not decrease significantly thereafter. The conditions were then tightened until the next day.