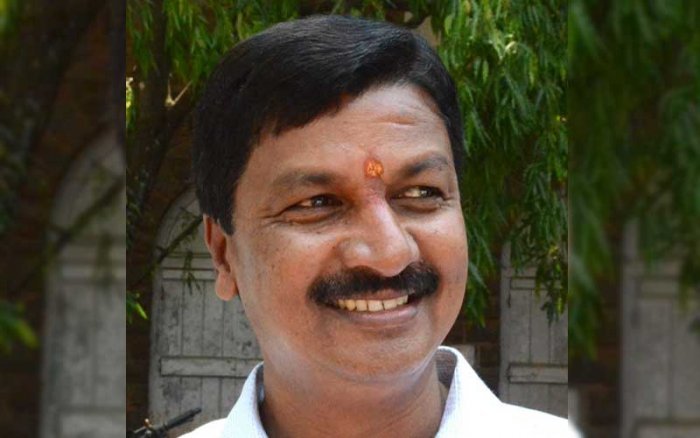 Bangalore: Karnataka Water Resources Minister Ramesh Jarkiholi has resigned. He resigned following a complaint of sexual harassment against him. The minister said his resignation was morally motivated and that the complaint was false. Chief Minister B. S Yeddyurappa accepted the resignation.
It is alleged that the girl was raped by the minister after offered a job. Ramesh Jarkiholi is the leader who led the insurgency to bring down the Congress-JDS coalition government. Bangalore-based activist Dinesh Kallahalli had complained with Bangalore City Police Commissioner Kamal Pant on behalf of the girl seeking a detailed inquiry into the allegations.
The minister offered a job for a 25-year-old girl in KPTCL. The video clip of Minister Ramesh Jarkiholi has become a major setback for the BS Yeddyurappa government.