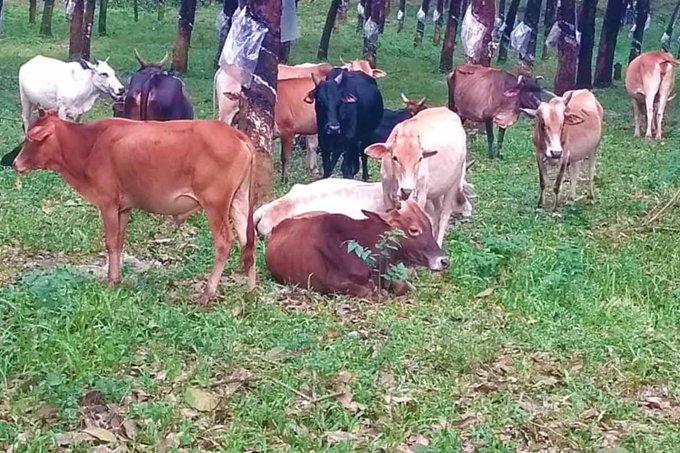 Bangalore: Karnataka is all set to implement the ban on cow slaughter. Animal Husbandry Minister Prabhu Chavan said after the cabinet meeting that the bill would be introduced in the coming assembly session.
The issue was discussed by the Cabinet earlier. The bill will be introduced in the next assembly session. The provisions of the Act will be notified thereafter. After the coming of this government, we were assured- cows are our mother that they would not agree to slaughter them. One hundred percent of the bill will be introduced in the next session- Prabhu Chavan said.
He will visit states where the law has been implemented before, including Gujarat and Uttar Pradesh. The important thing is that it is to protect the cow. The minister said that this will be a different and beautiful law.