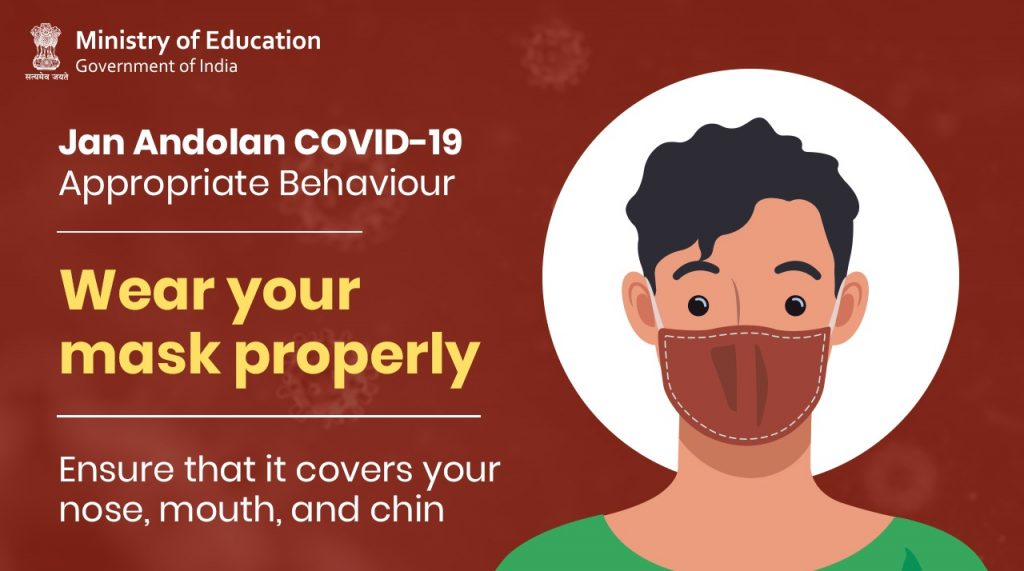 New Delhi: The Central government has informed the Supreme Court that the spread of Covid is serious in ten states of the country, including Kerala.
The Supreme Court has criticized the central and state governments for not taking any drastic measures to contain Covid. The apex court also observed that none of the guidelines issued by the central government for the defense of Covid were being followed.
The Supreme Court has voluntarily registered a suo moto case in the Covid patients who died of burns in Rajkot, Gujarat. The court said such tragic incidents were recurring and that governments were not careful to avoid disasters. The apex court also directed the Center and the Gujarat government to file a report on the incident on Tuesday.The Supreme Court also ruled that the situation in COVID was very serious. Various festivals are held in different parts of the country. But 80 percent of people do not wear masks.