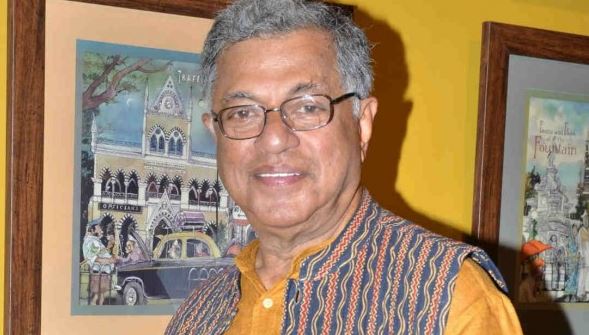 Bengaluru: Veteran Kannada writer, playwright and actor Girish Karnad (81) passed away here on Wednesday. He was undergoing treatment for aging sickness. The incident happened on Monday morning.
Girish Karnad is one of the seven Kannada natives who won the Jnanpith award for India's highest literary award. In addition, India honored Girish Karnad with Padma Shri and Padma Bhushan awards. Girish Karnad, who was active as actor, screenwriter and film director, has received various awards. Tughlaq, Hayavadana, and Yayati are the main works by Girish Karnad.
Girish Karnad was born in Matheran, Maharashtra, on May 19, 1938. Even he acquired education in English and Marathi he used to write Literature in Kannada. He graduated in 1958. In 1963, he was elected President of the Oxford Union. He has been the director of the Karnataka State Drama Academy (1976-78) and Central Sangeetha Akademi (1988-93).
Then he worked with Benegal at the Hindi film industry. Nishant (1975), Kaliyug (1980), and later acted in many movies in films and television. He has acted in films like 'Prince and Neelakurinji'.
The first play Yayati was written in 1961. He wanted to be known as a playwriter. In the aftermath of the post-independence period, with the Badal Sarkar, Mohan Rakesh and Vijay Tendulkar he made new movements. He bagged Homi Bhabha Fellowship for creative performances in folk drama.