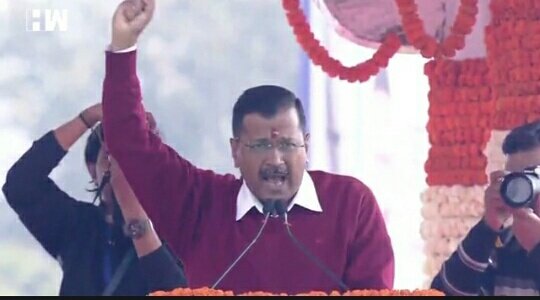 New Delhi: The Delhi High Court has granted concessions in co-curricular activities. Minister Arvind Kejriwal. Concessions are allowed on Mondays from 5 p.m. Some of the activities that are prohibited are also done in a controlled manner.
However, schools, colleges, and educational and coaching institutions will be closed. Political, Social, Sports, Entertainment, Cultural, Religious Celebrations will also be banned. Swimming pools, stadiums, sports complexes, and cinema theaters. I will lie down. Spa, gym, and yoga establishments are not allowed to open. Parks will also be closed.
The restaurant will allow up to 50 percent. The situation will be monitored for a week.