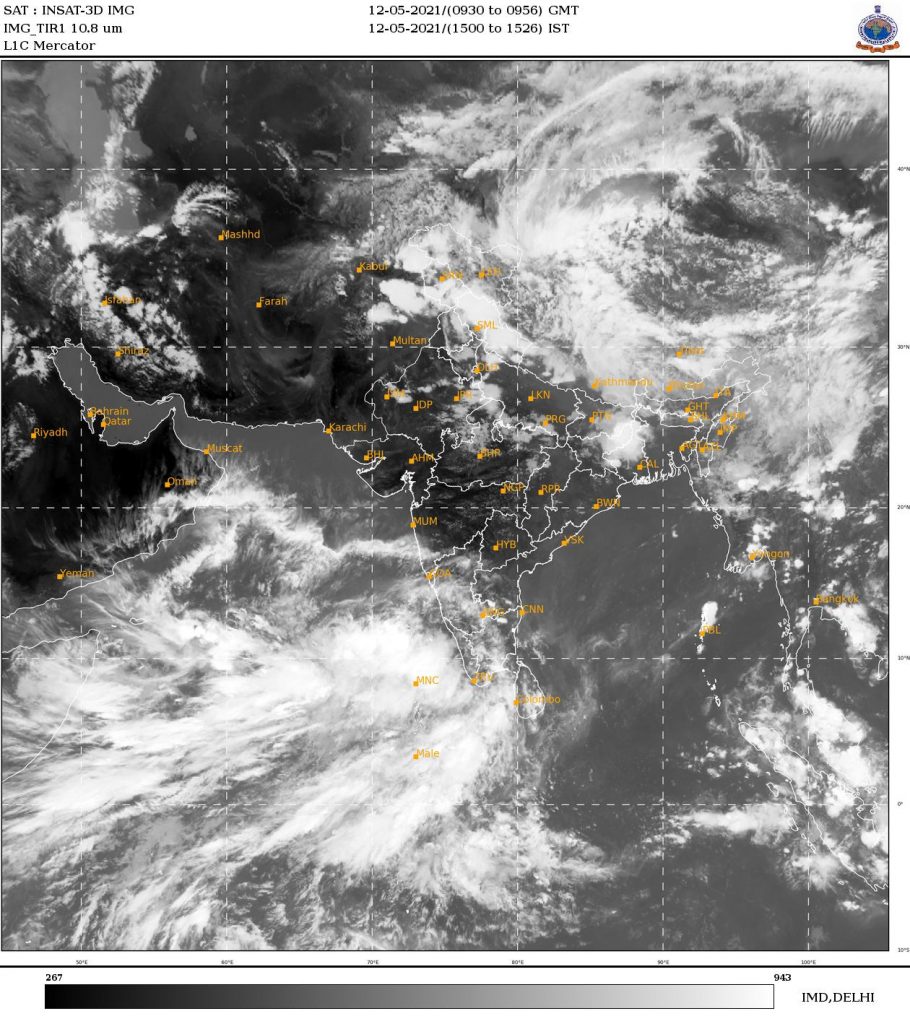 Thiruvananthapuram: The Central Meteorological Department has forecast strong winds and thundershowers at isolated places in the state till May 15. The Met Office said the winds could reach speeds of 45-55 kmph.
It is expected to become the first hurricane of the year with a low pressure of 16 on the northwest near Lakshadweep. The Met Office has issued yellow-orange alerts in more places in the coming days. An orange alert has been issued on May 14 in Thiruvananthapuram and Kollam districts and on May 15 in Thiruvananthapuram, Kollam, Pathanamthitta, and Alappuzha districts. A yellow alert was declared in Idukki, Malappuram, and Thiruvananthapuram districts on May 11 and May 13 respectively.
Fishermen are advised not to go to sea from tomorrow as there is a possibility of wind and sea attack. The risk of thunderstorms is high between 2 pm and 10 pm. Move to a safe building as soon as you notice the first sign of lightning.