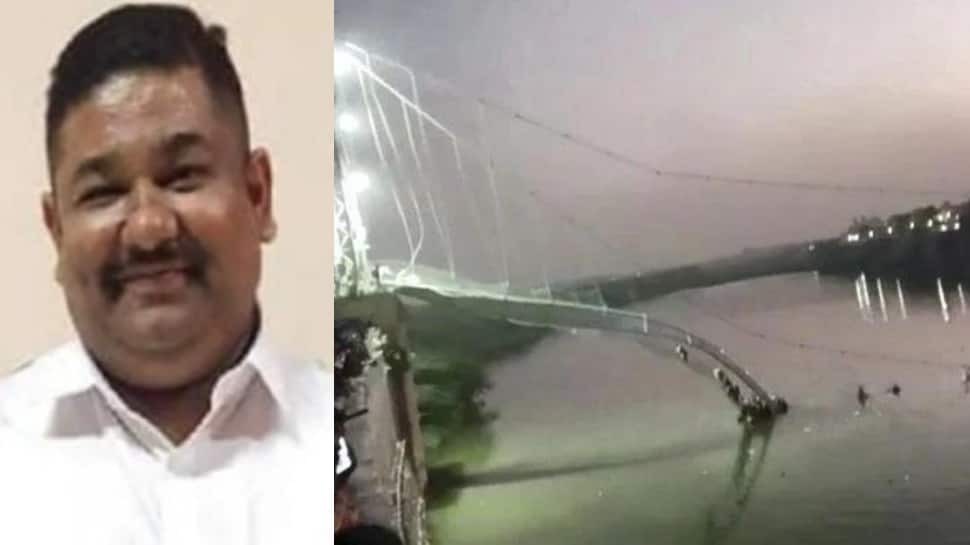 Ahmedabad: Morbi Municipal Corporation Chief Officer has been suspended in the Gujarat Morbi bridge accident. On the last day, the suspension bridge collapsed in which 135 people fell.
At the same time, authorities said that rescue operations have ended in the incident. So far 135 bodies have been found in the five-day search. The suspension bridge across the Machu river in Morbi collapsed on Sunday.
It is concluded that no one can be found at present. State Disaster Management Authority Commissioner Harshad Patel said that this is why the rescue operations have been stopped. The Indian Coast Navy and the National Disaster Response Force were leading the rescue operations with the help of local bodies.
Prime Minister Narendra Modi visited the accident site on Tuesday. The Gujarat government has also appointed a five-member committee to study the accident in detail and provide proper assistance to those affected. Four people have been arrested out of the nine who were found guilty in the incident. The Oreva Group was awarded the contract for the renovation and maintenance of the 135-year-old suspension bridge. Two managers and two workers of the company have been arrested.