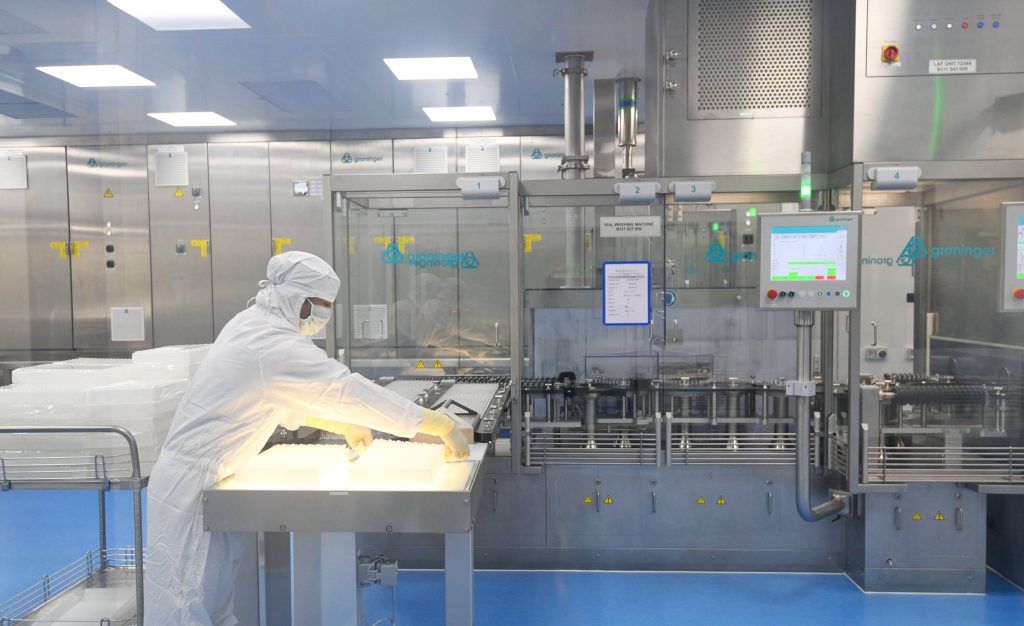 New Delhi: An agreement has been reached to provide Bangladesh with the Covid vaccine manufactured in India. Three crore vaccine doses are being distributed. It was agreed to hand over the Oxford-Astrazene vaccine manufactured in India.
The Serum Institute of India and the Ministry of Health of Bangladesh signed the agreement on Thursday. Bangladesh Health Minister Shahid Maliki told reporters after signing the agreement that the Serum Institute would provide 30 million doses in the first phase if the vaccine was ready.
Vikram Doraiswamy, India's Ambassador to Bangladesh, tweeted that India was about to enter a new chapter in further strengthening ties with Bangladesh.
Myanmar, Qatar, Bhutan, Bahrain, Switzerland, Austria, and South Korea has also shown interest in developing the vaccine in India.