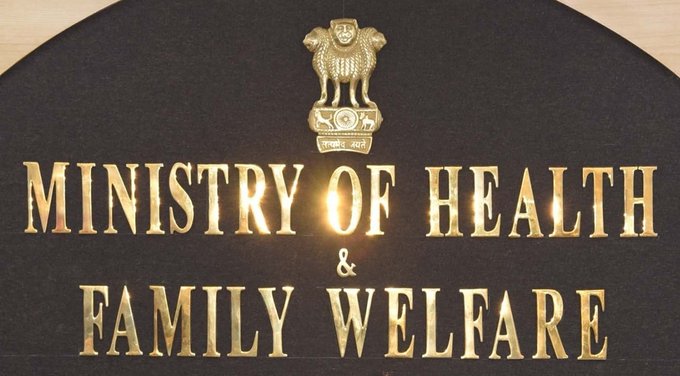 New Delhi: The Union Health Ministry has said that the spread of Covid in four states of the country is worrying. Lav Agarwal, Joint Secretary, Ministry of Health, said the outbreak was severe in 316 districts and reduced in 187 districts.
Meanwhile, Covid figures in the country have declined. According to the Ministry of Health, there are more than one lakh Covid cases in 12 states. At the same time, India is the third-largest country in terms of vaccination, followed by China and the United States.
Russia's Sputnik vaccine will be available in the country from next week. The vaccine will be made in the country in July. It is reported that two billion doses will be available in the next five months.