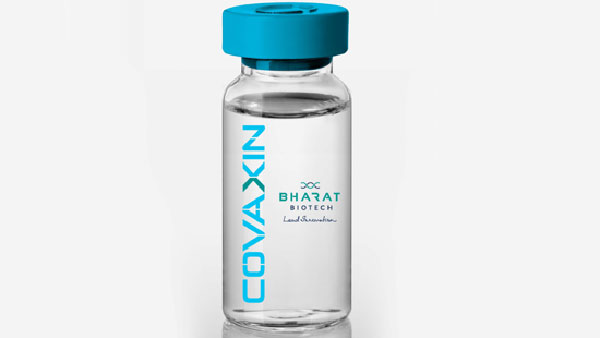 New Delhi: The Drugs Controller General of India (DCGI) has approved the trial of Covaxin in children between the ages of two and 18 years. Permission has been granted for two- and three-phase trails. Vaccine maker Bharat Biotech said it would test 525 healthy volunteers. This is the first time in India that a Covid vaccine is being tested in children.
The subject expert committee had permitted the experiment in children yesterday. It is suggested that the third phase be started only after the results of the second phase. Children should be given two doses at intervals of zero to 28 days. The AIIMS- Delhi and Patna branch will conduct the experiments at the Meditrina Institute of Medical Sciences and Nagpur.

At the same time, the US, after Canada, approved the Pfizer vaccine for children between the ages of 12 and 15. The indication is that it will be given from tomorrow. Many countries have already started giving the Pfizer vaccine to people over the age of 16.