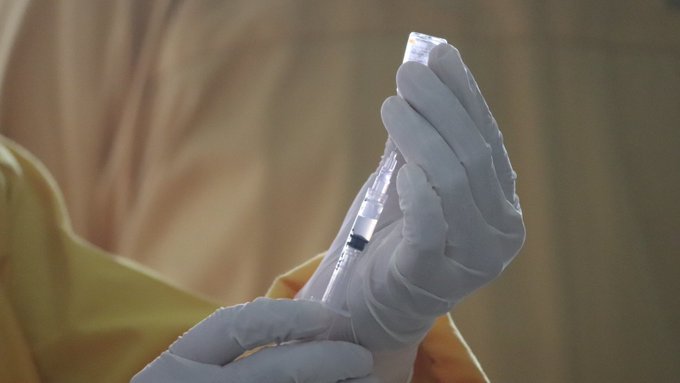 New Delhi: There is news amid concerns that the third wave of corona will affect children the most. Health Minister Mansukh Mandavia has said that the corona vaccine for children will arrive in India in August.
According to media reports, the health minister announced this at a BJP parliamentary party meeting on Tuesday. Currently, the anti-corona vaccine is only given to adults 18 years of age and older.
The health minister told the meeting that the vaccination of children would start from next month. According to experts, vaccinating children can break down the network of corona infections and reopen schools.
Children in the country are likely to get the corona vaccine by September. The AIIMS chief had said that immunization of children could begin in the country by September.
He added that the Zydus Cadila is awaiting approval for emergency use. Bharat Biotech's Covaxin trial can be completed for children in August or September. Meanwhile, the Pfizer vaccine has received approval from the U.S. Regulator for immediate use, reports said. In such a scenario, the campaign to vaccinate children is expected to start in India by September.
So far, 44 crore doses of the anti-corona vaccine have been given in the country. The government plans to vaccinate all senior citizens across the country by the end of this year.