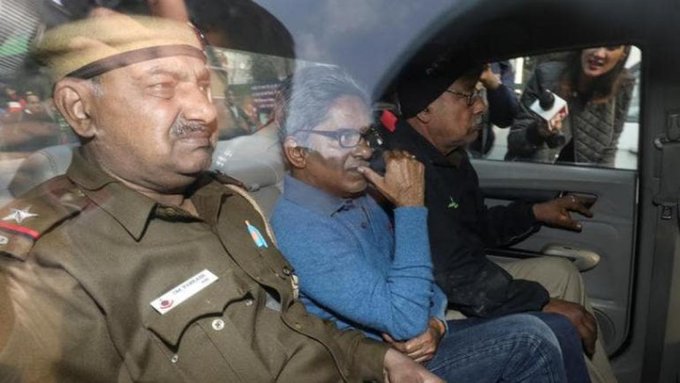 New Delhi: Rajiv Saxena, accused of Augusta Westland Chopper scam, has been arrested in a bank loan fraud case. Saxena will be produced in a Delhi court soon after being remanded in custody, the Enforcement Directorate said.
Saxena has been booked in connection with a Rs 354 crore loan scam from the Central Bank of India. The main defendants in the case are the directors of a private company called Moser Bayer.

Rajiv Saxena is the prime accused in a Rs 3,600 crore corruption case involving the purchase of 12 VVIP helicopters from Augusta Westland. Saxena, a Dubai – based businessman, was extradited to India by UAE on January 31 in connection with the Chopper scam.