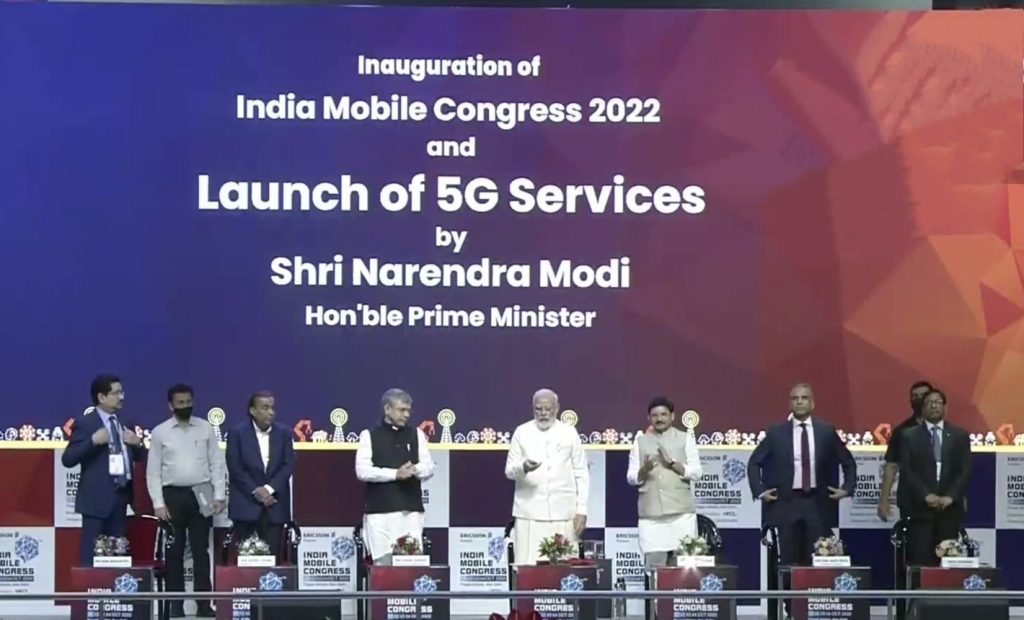 New Delhi: Prime Minister Narendra Modi will launch 5G services today. Modi will launch the 5G services at the same time as inaugurating the India Mobile Congress in Delhi. In the first phase, the services will be available in 13 major cities of the country.
This does not include cities in Kerala. The IT Ministry has also stated that it will ensure that the services are affordable to the customers.
5G is expected to reach all parts of the country by the end of 2023. Reliance has announced that 5G will reach major cities like Delhi, Mumbai, Chennai and Kolkata by Diwali. Airtel and VI are gearing up to launch 5G soon.