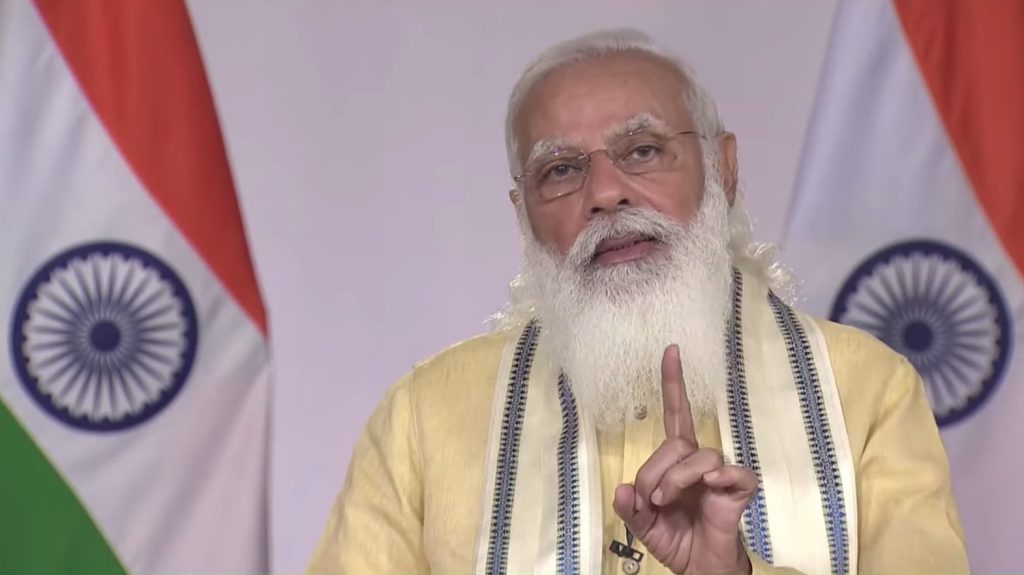 New Delhi: The Garib Kalyan Annayojana scheme announced by the Center to provide relief to the people during the covid period has been extended.
It was reported that the project would not be extended as the number of covid cases was declining and the situation was returning to normal. However, Union Minister Anurag Thakur said in a press conference that the Union Cabinet had decided to extend the project till March.
At the beginning of the covid expansion, the Union government announced Prime Minister Gareeb Kalyan's Annayojana scheme to ensure foodgrains to the poor. The scheme provides free distribution of 5 kg of foodgrains per month to the poor. The scheme, which will benefit 80 crore beneficiaries, was extended till November 30 in various phases. This was extended to March.