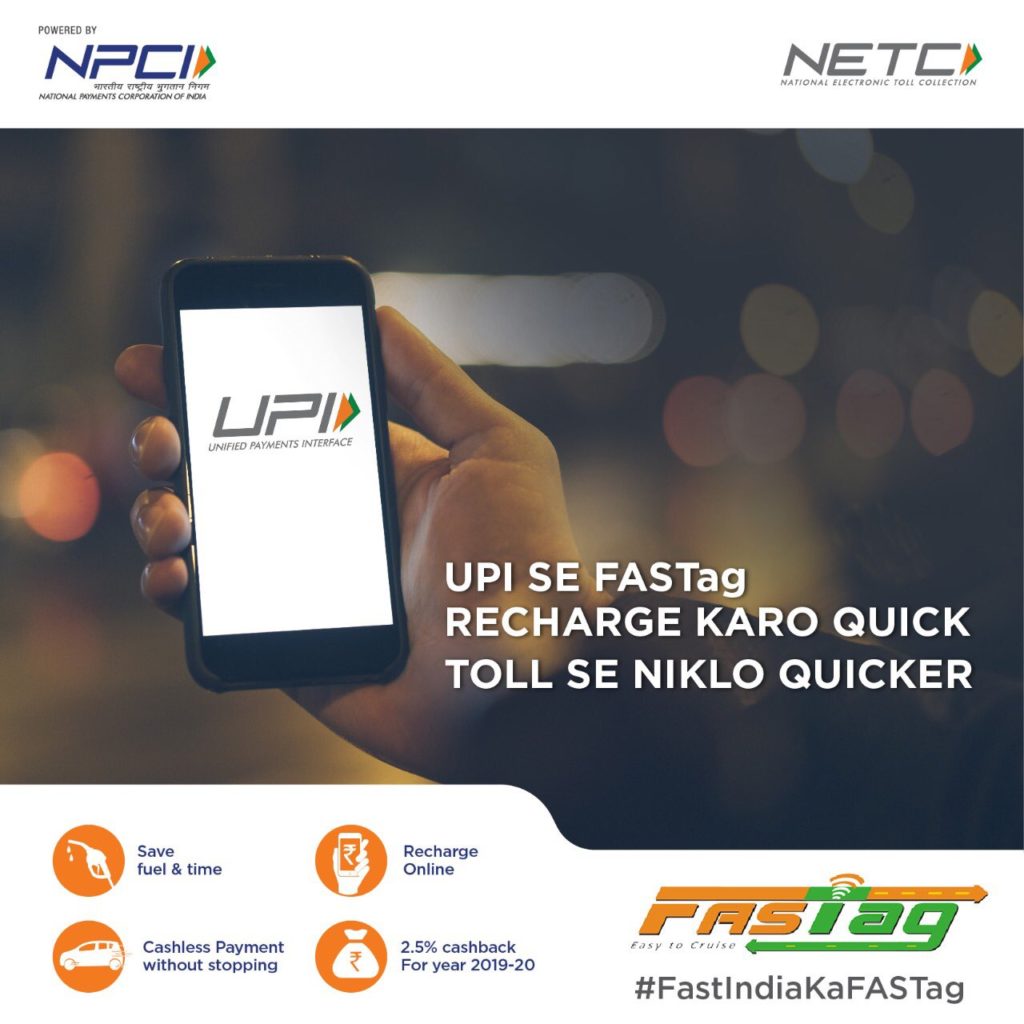 Thiruvananthapuram: The Ministry of Transport says it has decided to give Fastag free for 15 days The National Highway Authority of India (NHAI) has announced that the free will be available from 15th to 29th of this month. In these shops, the vehicle's RC should be shown. The move is part of a plan to spread the toll through fastag.
Fastags can be purchased from the Toll Plaza, RTOs, Public Service Centers, Transport Hubs and Petrol Pumps. It can also be purchased through Fastag Apps. 1033 is the helpline number.
Earlier, the Fatag was made mandatory from January 15. But the move is based on the observation that many are reluctant to use the fastag. Fastag is a sticker that can be glued to a vehicle's windshield. Vehicles with this Radio Frequency Identification (RFID) sticker need not stop at toll plazas for payment.