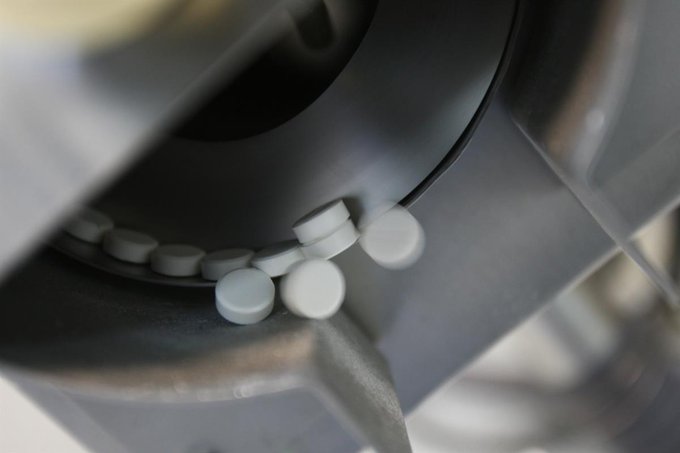 Geneva: World Health Organization to revise guidelines for treating COVID 19 victims with Dexamethasone drugs. Researchers came out with the latest discovery that dexamethasone, a generic drug, is effective in treating the virus. Research has shown that a moderate dose of steroids may help save critically ill patients and reduce Covid's mortality by one third. Experts claim that this is a crucial finding in the fight against coronavirus.
Dexamethasone has been used since 1960 to treat gout, asthma, and allergies. Many studies and research are being done globally to identify the drug that may be effective in preventing COVID patients. Meanwhile, it is revealed that dexamethasone can cure the disease at a lower cost.
Meanwhile, the World Health Organization's clinical guidance for treating new coronavirus cases is aimed at doctors and other medical professionals. Also, the new guidelines will help clinicians know how to best manage all stages of the disease, from screening to discharge. Researchers say that although the results of the dexamethasone study are preliminary, they may begin to be used in critically ill patients.
The World Health Organization's director-general, Tedros Adanom Gabrios, said the first treatment was performed in patients who needed the support of an artificial breath or ventilator.