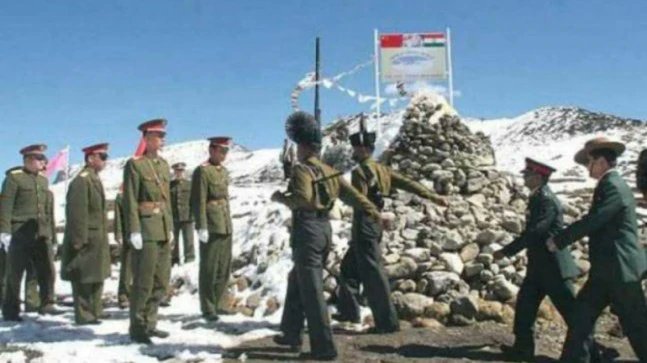 New Delhi: Tensions mount on India-China border. Three Indian soldiers include commanding officer martyred in clashes with the Chinese army. An officer and two soldiers of the rank of Colonel were killed in the clashes, reports said. The Indo-China forces clashed in the Galvanic Valley of Ladakh last night.
According to official sources, Chinese soldiers were also killed in the firing. Colonel Santosh Babu,16 Bihar Battalion commanding officer was killed. Santhosh Babu hails from Andhra Pradesh.
For the first time since 1975, soldiers have been killed in clashes between India and China. At the same time, China asked India to not take action unilaterally. And also China alleges that India provokes them.
Chinese soldiers have also lost their lives. There is currently a discussion between military officials on both sides.
India lost three soldiers' lives as discussions over the anniversary of India-China diplomatic relations unfolded.