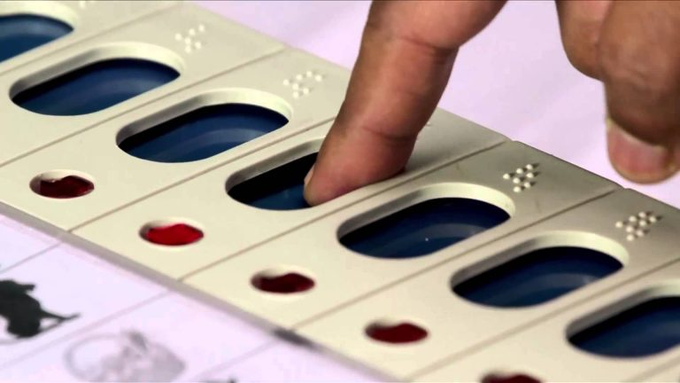 New Delhi: The time for withdrawing nominations for the Delhi assembly elections ends today. Currently, 1029 candidates have filed their nominations. Polling is on February 8. There are more than 1,000 nominations submitted by the candidates.
Earlier, 411nomination papers of candidates had rejected. Three others have so far withdrawn their nomination papers. On the last day of filing, 806 people filed their nominations. The Aam Aadmi Party will contest all 70 seats.
While the BJP is contesting in 67 seats, three seats have been reserved for its allies LJP and JDU. The Congress is contesting in 66 seats and the RJD in the 4 seats.