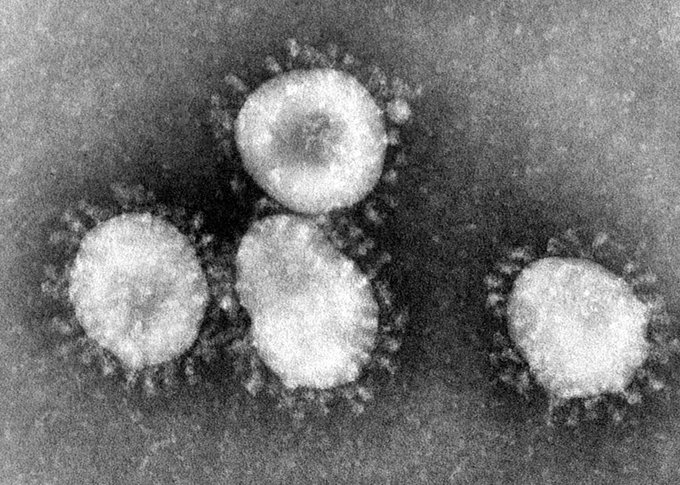 New Delhi: More than 20 Malayalee students have been trapped in Wuhan, China, following the spread of coronavirus. There are 20 Malayalee students, including girls, who are unable to return home.
The medical students who have completed the course and remain in the University for Internships are in distress. Earlier, few students had returned home, but with the outbreak of the disease, the rest of the university was brought under control.
The university has instructed the children not to leave and to take adequate precautions. There are a total of 56 Indian students. Of these, 20 are Malayalees. They do not know when they will be able to return home since all the traffic in the city of Wuhan has been stopped.