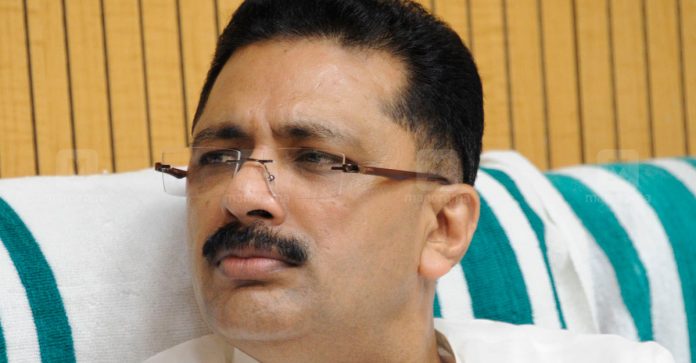 Thiruvananthapuram: Covid-19 has been confirmed to Higher Education Minister KT Jaleel. With COVID confirmed, the minister entered the Home Quarantine. COVID was also confirmed to Minister MM Mani today.
KT Jaleel is the fifth minister to be confirmed by COVID in the state cabinet. Earlier, Covid-19 was confirmed to ministers Thomas Isaac, EP Jayarajan, VS Sunil Kumar, and MM Mani.
After confirmed COVID, Minister MM Mani is undergoing treatment at the Thiruvananthapuram Medical College Hospital. The minister's staff members and those in contact with the minister have been instructed to go to the quarantine.