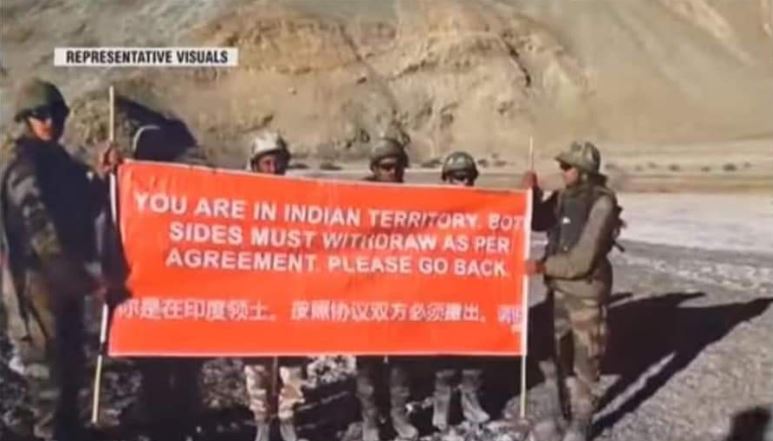 Dehradun: India has decided to strengthen its military presence along the Uttarakhand border amid tensions between Indian and Chinese troops in Ladakh. India is sending more troops to the region following reports that China is going to increase its influence on the Uttarakhand border. Military sources said that Indian troops were ready to counter any Chinese moves.
Reports have emerged that China will be deploying more troops in the region of Harsil in the Uttarakhand-China border for a few days. Following this, India has decided to send more troops to Gurdon, a military spokesman said.
At the same time, India has also increased its military strength as China continues to provoke on the Ladakh border. Indian Army is monitoring the situation in Ladakh using UAVs. Patrolling has also been strengthened.