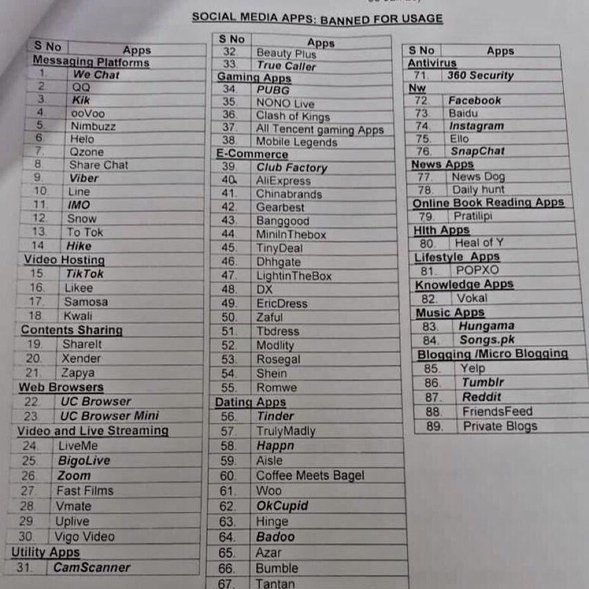 New Delhi: The Army has banned Army personnel from using 89 social media sites in the interest of national security. Troops should leave accounts in their name on the sites. These applications on mobile phones should also be removed by the 15th of this month. This includes the Chinese-invested Dailyhunt news app and 59 recently banned mobile apps in the country, including Tik Tok.
The move is aimed at preventing the leak of critical information related to national security through social media. There are about 13 lakh people in the army. Permission to use social media to share information that identifies a member of the armed forces is revoked. The army said it would take stern action against those who violated the directive.
The ban also applies to Facebook, Instagram, Snapchat, and the online gaming app Pubg. Pakistani spy agency ISI and Chinese gangs have been accused of stealing information from young women through fake accounts in the name of young women, military sources said.
In 2018, an officer working in the rank of Group Captain at the Air Force Headquarters was caught by the ISI. Last November, the Army advised people not to use WhatsApp for official purposes.